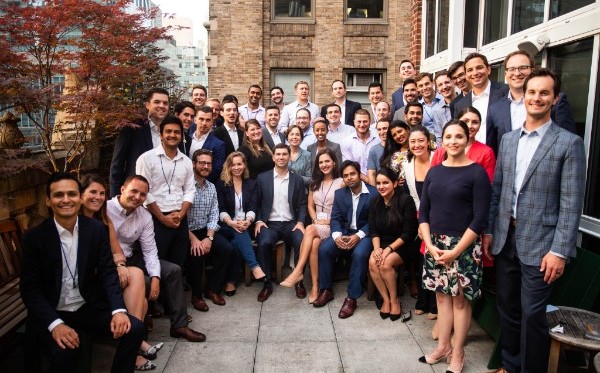 On Saturday, July 28, our 2018–19 student chapter leaders joined us in midtown Manhattan for our Leadership Retreat. During the day on Saturday, chapter leaders heard from Smith Soc staff and alumni on best practices for management, marketing, and more. In the evening, everyone gathered for a rooftop cocktail reception with Marilyn G.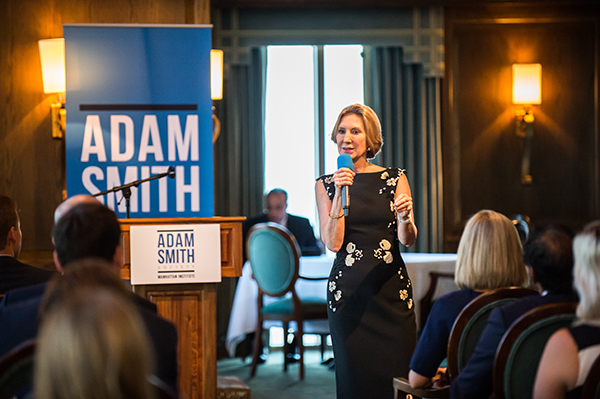 Earlier this month, our three Texas-based professional chapters in Austin, Dallas, and Houston hosted their summer welcome receptions.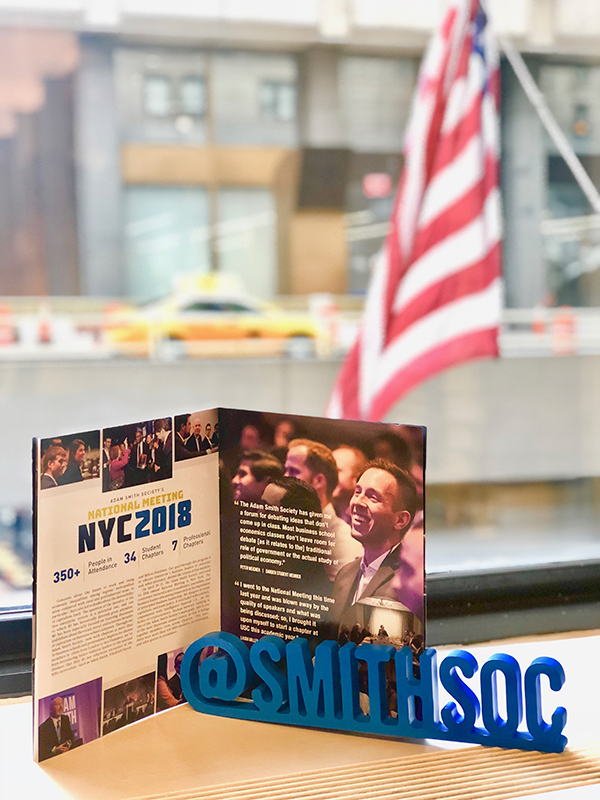 As a project of the Manhattan Institute—a leading public policy think tank based in New York City—the Adam Smith Society is able to promote thoughtful discussion on economics, public policy, and business through our MBA and professional chapters, exclusive opportunities, and global network.
Join the Adam Smith Society at our 2018 Summer Welcome Receptions. These events are free to members and guests across the country and in London, and introduce the Adam Smith Society by way of a cocktail reception and expert remarks on particular public policy and business topics. Learn about the specific receptions, locations, and dates below.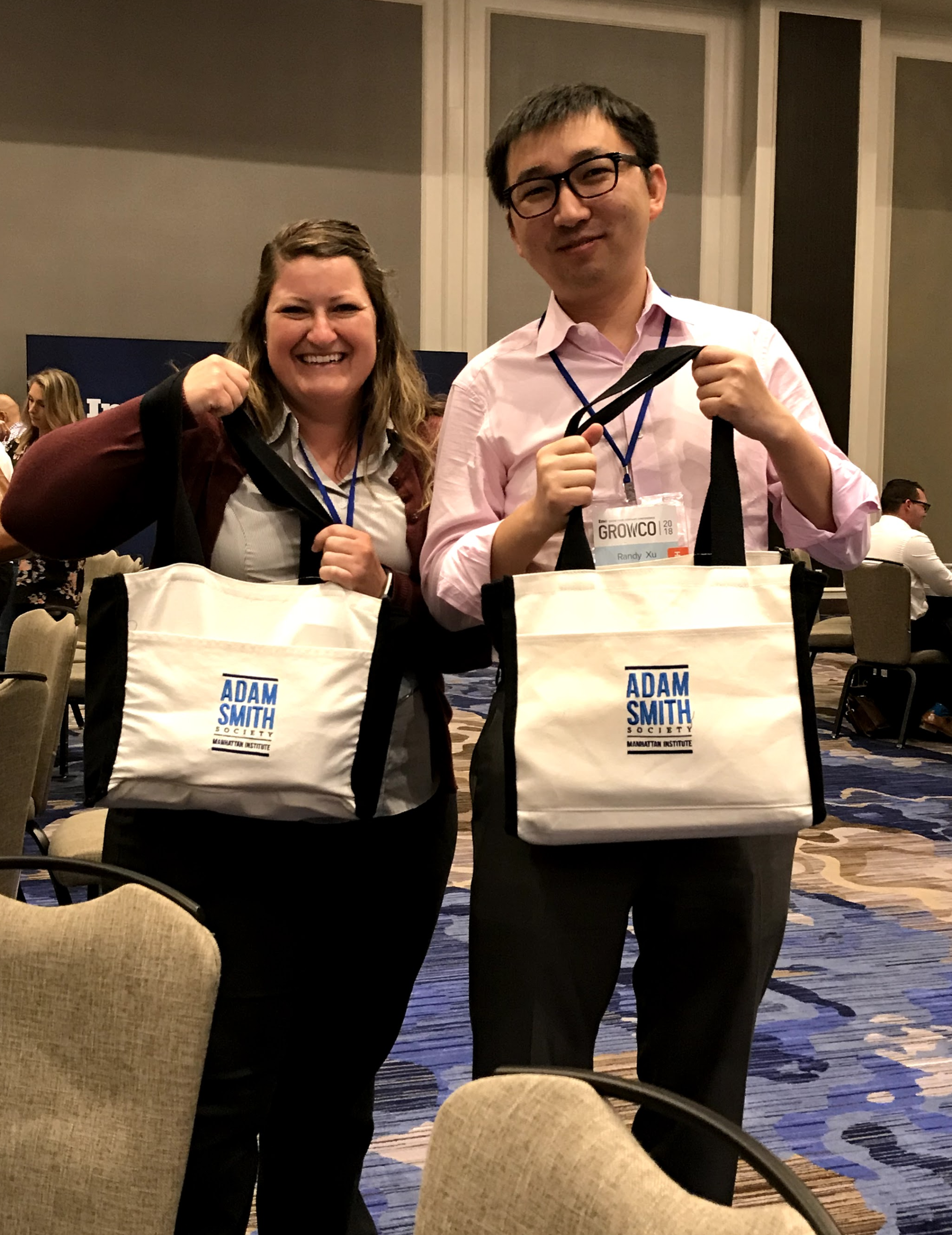 Members from our 2018 Chapter Award winning chapters—BYU, Northwestern Kellogg, and UVA Darden—attended the 2018 GrowCo Conference on May 30-31. The event, sponsored by Inc.
Over the weekend, professional members and recent MBA graduates traveled to Kiawah Island, South Carolina, to discuss the modern relevance of Adam Smith.
In a new video created by the Chicago Boot Review, ethicist and Chicago Booth professor John Paul Rollert examines Adam Smith's use of the "invisible hand" as both a phrase and a theme in his writing. Watch below to find out how many times Adam Smith actually included "invisible hand" across his works. 
Last weekend, twelve of our student and professional members trekked to Miami, Florida to discuss the future of free trade.