As part of the Smith Society
Aspiring for variety,
We look at autonomy
Within the economy.
I hope it brings notoriety!
—Limerick by UVA Darden member James (Asher) Begley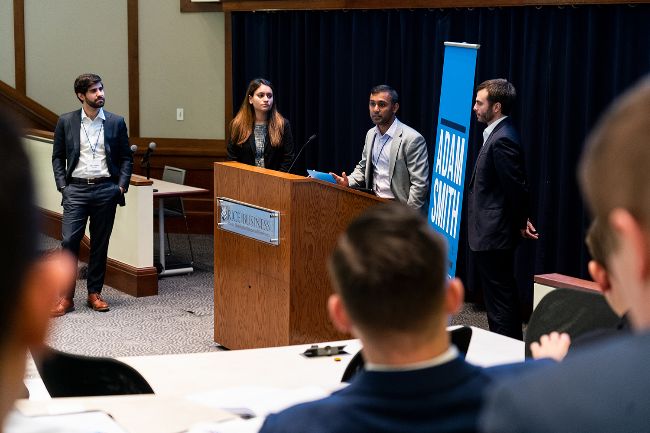 Daniel Loeb—Founder and CEO, Third Point LLC—will receive the Adam Smith Society's 2019 Principled Leadership Award and speak at the National Meeting. The Principled Leadership Award honors business leaders who understand the centrality of free markets to our economic system and civic life.