Announcing the 2023 Adam Smith Society Chapter Leader Retreat.
Faculty
Maria Pia Paganelli is professor of Economics at Trinity University. She works on Adam Smith, David Hume, and 18th century monetary theories. She wrote The Routledge Guidebook to Adam Smith's Wealth of Nations and co-edited the Oxford Handbook on Adam Smith and Adam Smith and Rousseau. She served as the vice president of the History of Economic Society and as the book review editor for the Journal of the History of Economic Thought. She is the current president of the International Adam Smith Society.
Allison Schrager is senior fellow at the Manhattan Institute and a City Journal contributing editor, where her research focuses on public finance, pensions, tax policy, labor markets, and monetary policy. She is also the author of An Economist Walks Into a Brothel and co-founder of LifeCycle Finance Partners, LLC, a risk advisory firm. Previously, Schrager was a journalist at Quartz, led retirement product innovation at Dimensional Fund Advisors, and consulted to international organizations, including the OECD and IMF. She has been a regular contributor to the Economist, Reuters, and Bloomberg Businessweek, and her writing has also appeared in Playboy, Wired, National Review, Foreign Affairs, and City Journal. She received her undergraduate degree from the University of Edinburgh and a Ph.D. in Economics from Columbia University.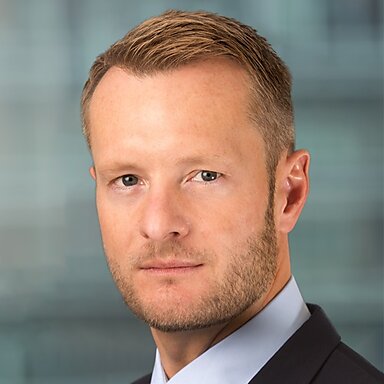 Marian L. Tupy is senior fellow in the Center for Global Liberty and Prosperity at the Cato Institute, where his research focuses on globalization and global well-being and the politics and economics of Europe and Southern Africa. He is the coauthor of Superabundance: The Story of Population Growth, Innovation, and Human Flourishing on an Infinitely Bountiful Planet, a 2023 Hayek Prize finalist. He is editor of HumanProgress.org and his articles have been published widely in outlets like the Financial Times, Wall Street Journal, and Washington Post.
Todd J. Zywicki is George Mason University Foundation Professor of Law at George Mason University Antonin Scalia School of Law, Research Fellow of the Law & Economics Center, and former Executive Director of the GMU Law and Economics Center. In 2020-21 he served as the Chair of the Consumer Financial Protection Bureau Taskforce on Federal Consumer Financial Law. He teaches in the area of Bankruptcy, Contracts, Commercial Law, Law & Economics, and Public Choice and the Law. Professor Zywicki is the author of more than 130 articles in leading law reviews and peer-reviewed economics journals. He has testified several times before Congress and is a frequent commentator on legal issues in the print and broadcast media, including the Wall Street Journal, New York Times, and Washington Post.