A Visit to Kiawah Island for Golf and Adam Smith
May 25, 2018
Over the weekend, professional members and recent MBA graduates traveled to Kiawah Island, South Carolina, to discuss the modern relevance of Adam Smith.
Using both classics texts — excerpts from The Wealth of Nations and The Theory of Moral Sentiments, as well as Bruce Yandel's "Bootleggers and Baptsits" — and contemporary opinion editorials and news articles, Adam Smith expert and Marquette University professor Ryan Patrick Hanley led discussions on self-interest, the "invisible hand," occupational licensing, protectionism, and more. The group also enjoyed networking and the golf courses of Kiawah Island. Also, there were plenty of alligators, dolphins and other sights on the island!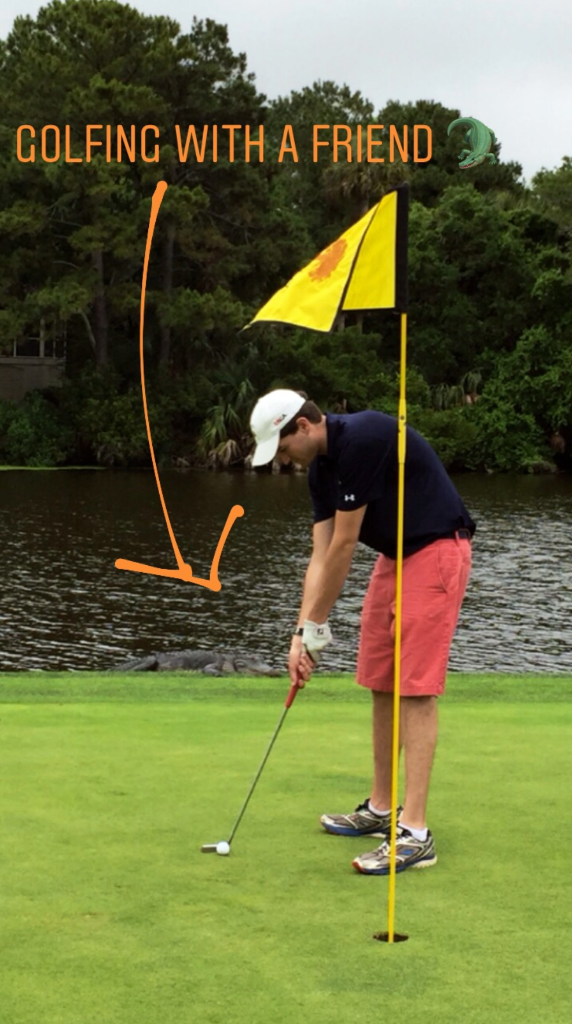 This event was a program of Adam Smith Society and Liberty Fund, Inc., and was made possible through the support of a grant from the John Templeton Foundation.