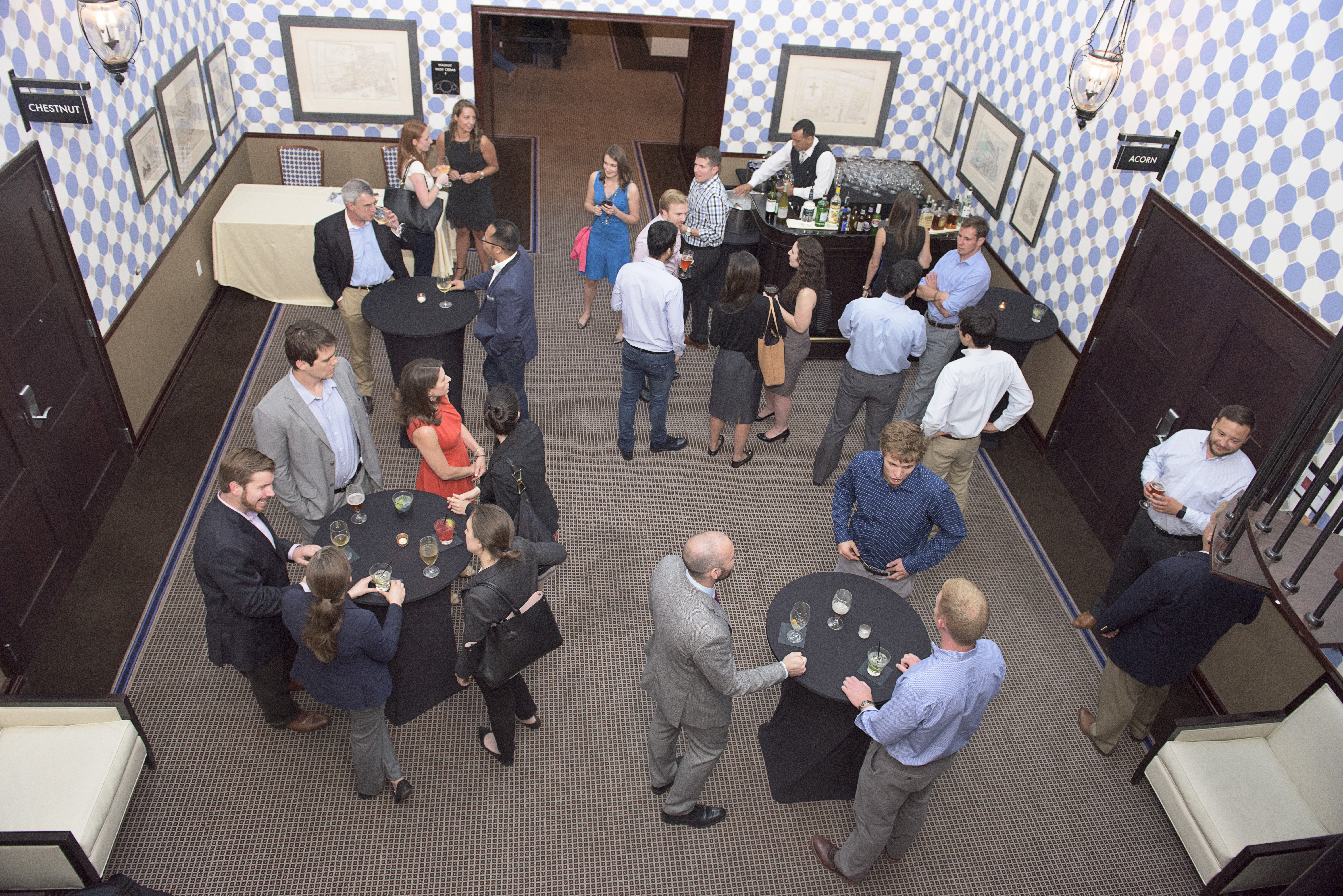 Boston Summer Reception Highlights Growth, Opportunity in Tech and Venture Capital
July 12, 2016
The Boston Professional Chapter Summer Reception was held on Tuesday, July 12. The program featured a panel on Tech and Venture Capital - sectors that are undergoing growth and are also a part of the Boston-area business landscape.
The panelists included both established and rising leaders in both sectors: Robert White of Bain Capital and Harvard Business School; Christina Bechhold of Empire Angels; and John Ho of AnzuPartners. The panel was moderated by Josh Lerner, a Professor at Harvard Business School.
All six Smith Soc Professional Chapters held Summer Receptions during the month of July. Beginning with Boston on July 12, continuing with San Francisco on July 14 and Chicago on July 21, and culminating with New York City and Austin on July 27 and Houston on July 28, each chapter hosted a speaker or panel of interest to the local chapter members that touched on issues of local and national importance for our extended community of free market-minded business leaders.