Concern has been growing across the political spectrum about the power and influence of Big Tech—on everything from its censoring speech to quashing competition. This week, the EU took sweeping action to curb this power.
Why do public policy solutions often fail to meet the lofty expectations of lawmakers? In an energetic new work, The Voltage Effect, University of Chicago economist John List investigates what makes a policy agenda succeed.
Despite the cancellation of the 2020 National Meeting, we are excited to announce Chapter Awards for the 2019-20 academic year.
In our goal to deliver unique opportunities to our members during this challenging time, launched virtual programming—a series of interactive online video briefings by policy experts on a variety of topics including the many dimensions of the evolving coronavirus crisis.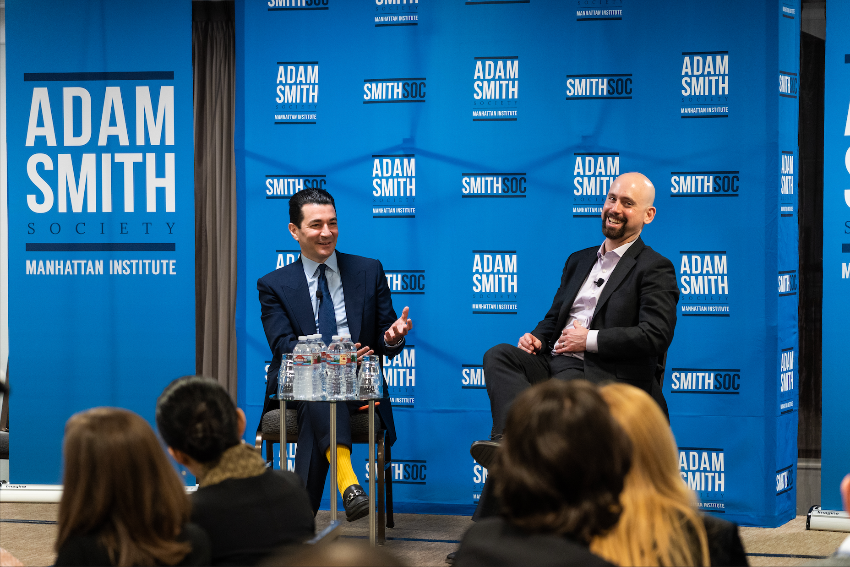 Last week, more than 100 Adam Smith Society members and healthcare industry experts met in San Francisco for our Health Care 2040 conference, an industry conference focused on technological and business model innovation in health care over the next several decades.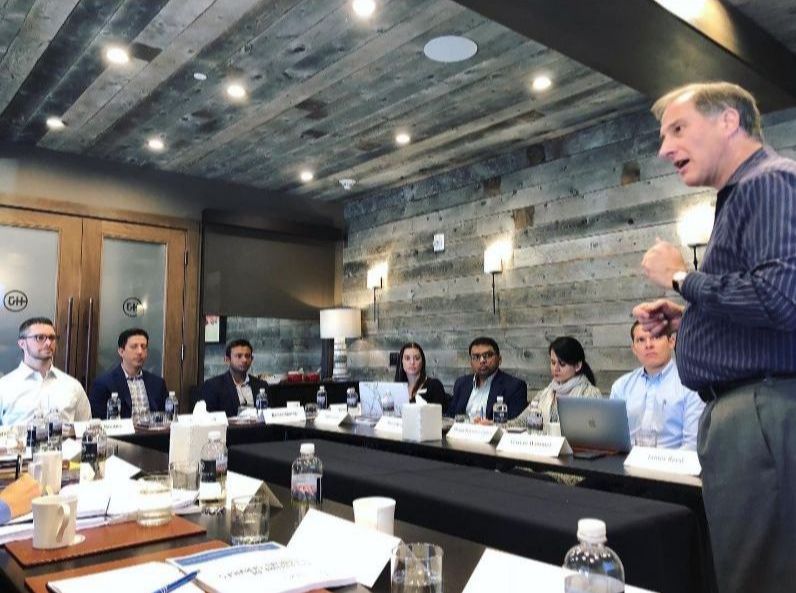 Last weekend weekend, 15 student and professional members from a variety of our chapters convened in Jackson Hole, Wyoming for a Smith Soc Trek on the future of financial services.
More than a dozen Smith Soc members trekked to Palm Springs, California, for a weekend of discussion with scholar and investor George Gilder on the disruptive potential of blockchain technology.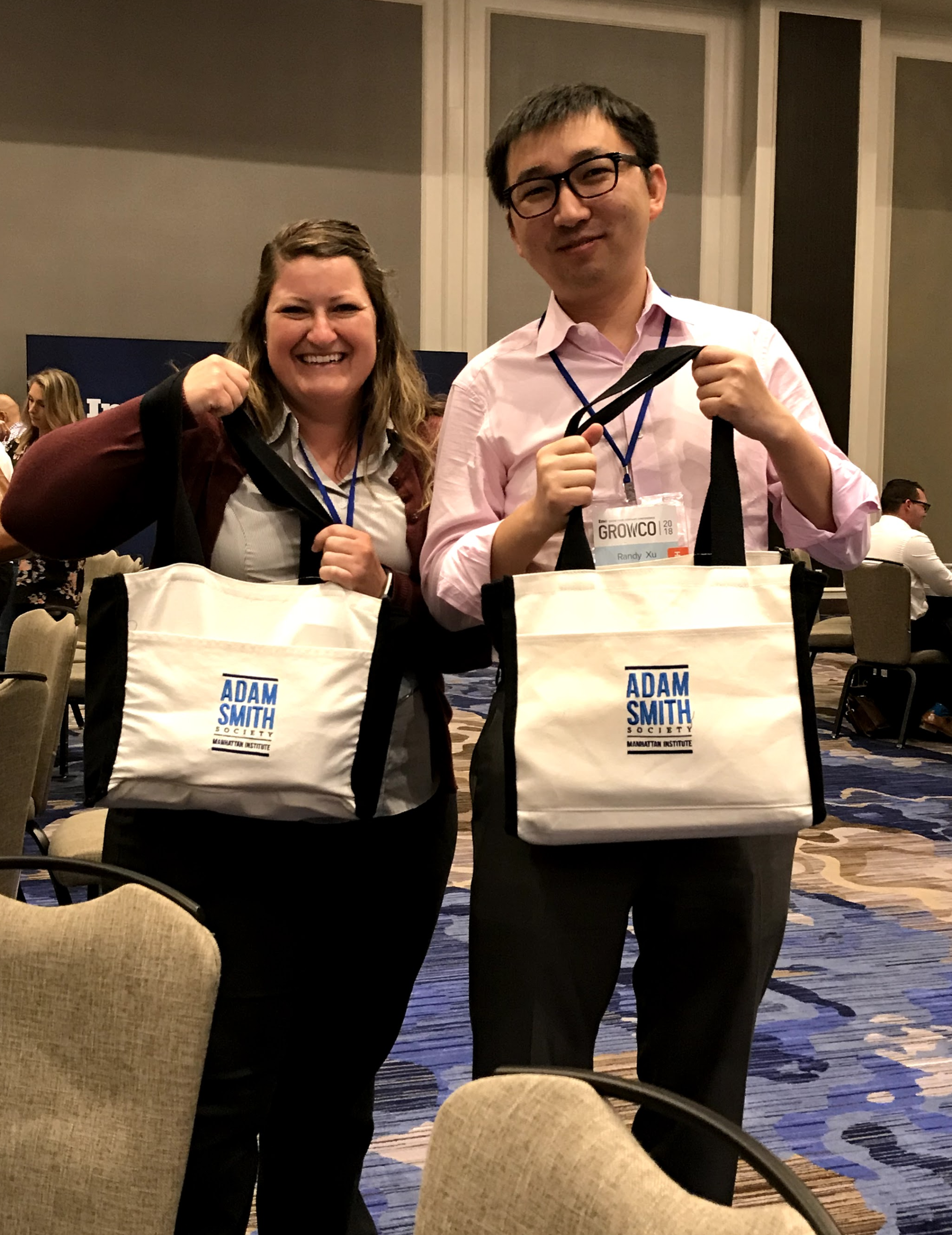 Members from our 2018 Chapter Award winning chapters—BYU, Northwestern Kellogg, and UVA Darden—attended the 2018 GrowCo Conference on May 30-31. The event, sponsored by Inc.