More than a dozen Smith Soc members trekked to Palm Springs, California, for a weekend of discussion with scholar and investor George Gilder on the disruptive potential of blockchain technology.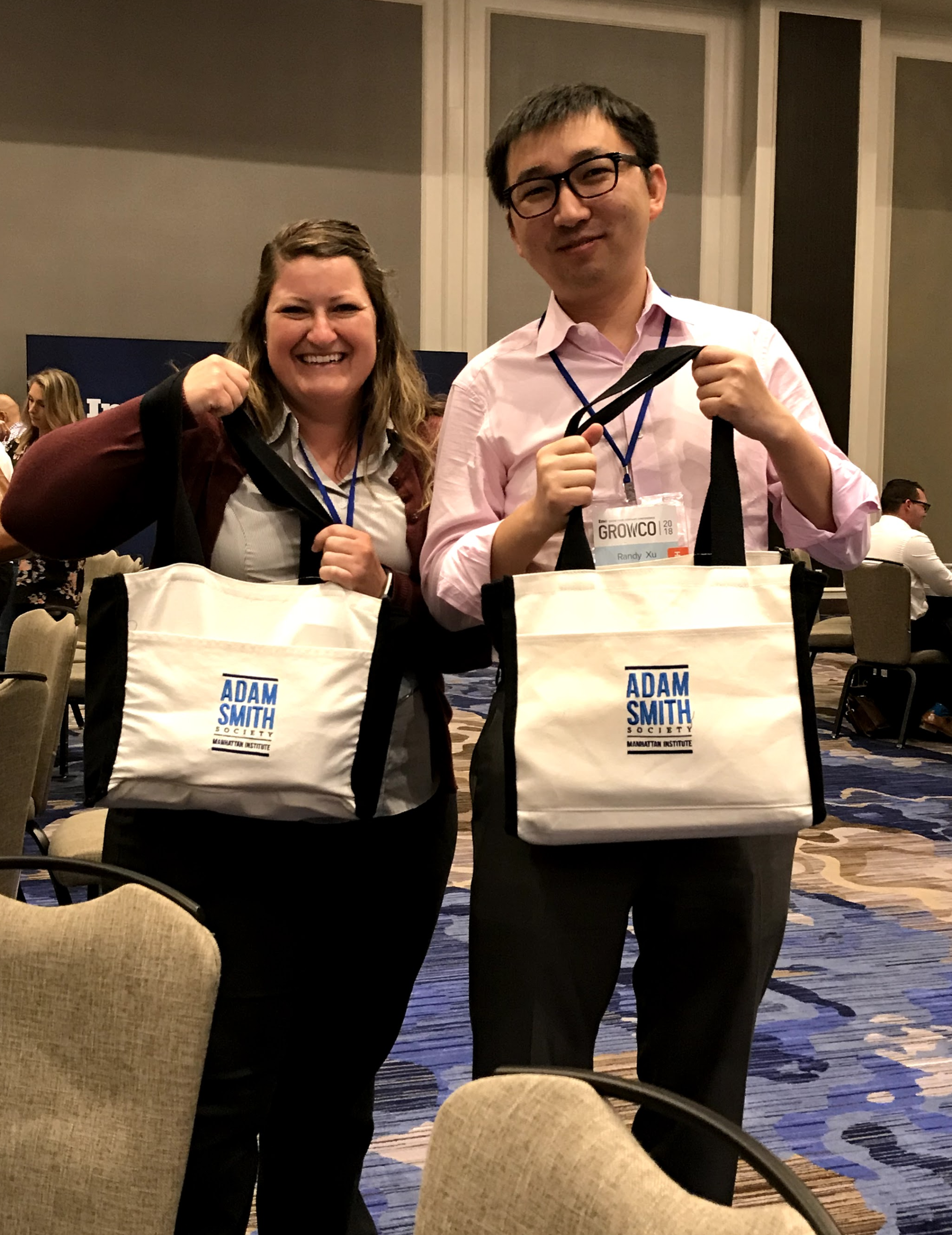 Members from our 2018 Chapter Award winning chapters—BYU, Northwestern Kellogg, and UVA Darden—attended the 2018 GrowCo Conference on May 30-31. The event, sponsored by Inc.
To conclude a busy month for Smith Soc, our Texas chapters convened in downtown Austin to discuss entrepreneurship and innovation. Members from our student chapters at SMU, Baylor, UT Austin, and Rice gathered with our professional chapters in Austin, Dallas, and Houston for two days of interacting and learning.
The event kicked off with a rooftop cocktail reception on Thursday evening, where members were able to converse over drinks and food.
Smith Soc_NYC came together on Monday, September 11th to hear former world chess champion, Garry Kasparov. In his newest book, Deep Thinking: Where Machine Intelligence Ends and Human Creativity Begins, Garry reflect on his infamous chess match against the IBM supercomputer Deep Blue and shares his thoughts on what we can learn in this new era of technological change.
On Tuesday evening, July 25th, Smith Soc's NYC Professional Chapter hosted a panel discussion that considered the future of New York's tech sector in at a venue on the west side of Midtown Manhattan.
In a collaborative effort, the Smith Soc chapters at Chicago Booth and Northwestern Kellogg teamed up on May 23rd to host noted statistician and author Uri Bram for a reception and talk about the real world applications of statistical research.
The Smith Soc chapter at the MIT Sloan School of Management hosted noted conservative intellectual and policy expert Yuval Levin on Thursday, March 16, for a wide-ranging discussion centering on health care reform. 
On Tuesday evening, November 15, Smith Soc_Boston
On Thursday evening in San Francisco's Financial District, The Adam Smith Society's professional chapters closed out a busy opening month to a fall season packed with events. The San Francisco Professional Chapter welcomed Katie Biber Chen, the general counsel of sharing economy rising  star Thumbtack.