Smith Soc_BOS | Summer Reception
Unsure of what the Trump Administration has planned for foreign policy? Concerned about the accuracy of your news updates? Join us for a panel discussion that will bring to light real issues and possible solutions for reestablishing faith in our national security institutions, at home and abroad.
To tackle this issue, we are hosting Rolf Mowatt-Larssen, former Director of Intelligence and Counterintelligence at the U.S. DOE and former CIA intelligence officer, Judy Miller, Pulitzer-Prize winning journalist, Manhattan Institute Fellow, and Fox News contributor, and William Tobey, former Deputy Administrator for Defense Nuclear Nonproliferation. Our panel will be moderated by The Boston Globe's Jeff Jacoby.
About the Speakers
Judy Miller
Judy Miller was part of New York Times team that won a Pulitzer for articles before 9/11 on Osama Bin Laden and Al Qaeda. Before leaving the Times in 2005, she spent 85 days in jail to defend a reporter's right to protect confidential sources, later receiving the Society of Professional Journalists First Amendment Award for her defense of an independent press.
Rolf Mowatt-Larssen
Rolf Mowatt-Larssen is the Director of the Intelligence and Defense Project at the Harvard Kennedy School Belfer Center for Science and International Affairs.
Prior to assuming the Director position, Rolf served as a senior fellow at the Center and served over three years as the Director of Intelligence and Counterintelligence at the U.S. Department of Energy. Before this, he served for 23 years as a CIA intelligence officer in various domestic and international posts, to include Chief of the Europe Division in the Directorate of Operations, Chief of the Weapons of Mass Destruction Department, Counterterrorist Center, and Deputy Associate Director of Central Intelligence for Military Support. Prior to his career in intelligence, Mr. Mowatt-Larssen served as an officer in the U.S. Army. He is a graduate of the United States Military Academy, West Point, NY.
William Tobey
William Tobey is Senior Fellow at the Harvard Kennedy School Belfer Center for Science and International Affairs, and Director, US-Russia Initiative to Prevent Nuclear Terrorism.
Before joining the Belfer Center, he was the Deputy Administrator for Defense Nuclear Nonproliferation at the National Nuclear Security Administration from 2006-2009. He also served on the National Security Council Staff under three presidents, in defense policy, arms control, and counter-proliferation positions. He has participated in international negotiations ranging from the START talks with the Soviet Union to the Six Party Talks with North Korea. Additionally, he has ten years experience in investment banking and venture capital.
Moderator
Jeff Jacoby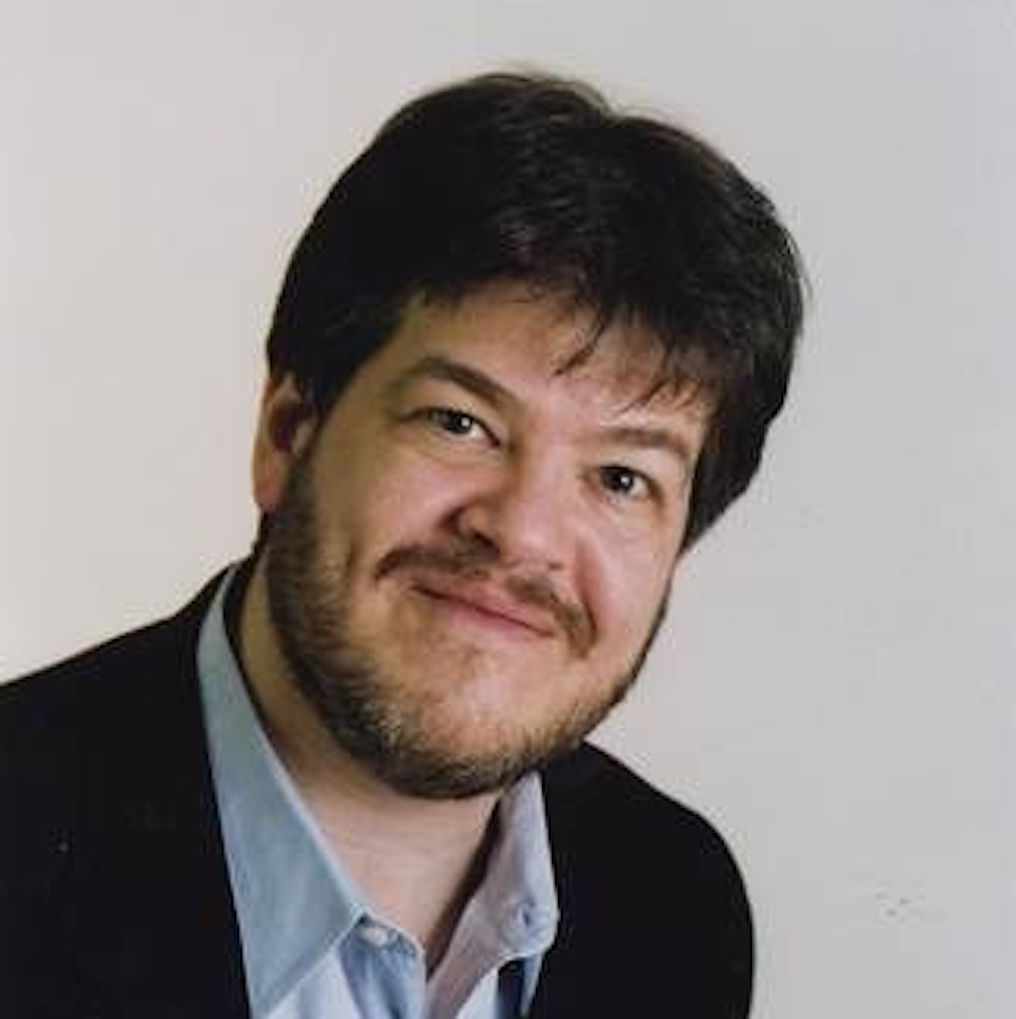 Jeff Jacoby has been a syndicated columnist for The Boston Globe since 1994. He was the first recipient of the Breindel Prize for excellence in opinion journalism, and has also received the Thomas Pain Award of the Institute of Justice, presented to journalists who dedicate their work to preserving and championing individual liberty.