On November 17, Adam Smith Society Young Leaders gathered in New York City to listen to a fireside chat with MI's Allison Schrager and AQR founder and Chief Investment Officer Cliff Asness on "Shareholder Primacy and Stakeholder Welfare." The co
In our goal to deliver unique opportunities to our members during this challenging time, launched virtual programming—a series of interactive online video briefings by policy experts on a variety of topics including the many dimensions of the evolving coronavirus crisis.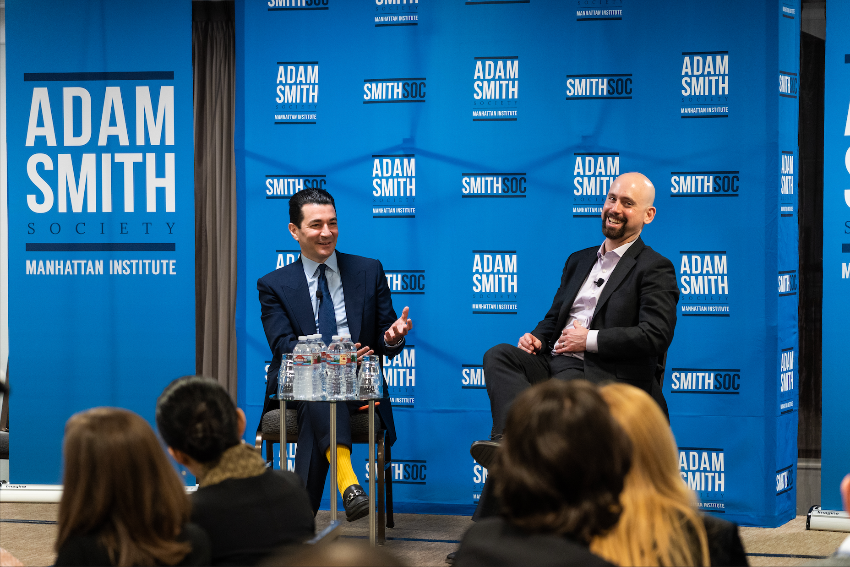 Last week, more than 100 Adam Smith Society members and healthcare industry experts met in San Francisco for our Health Care 2040 conference, an industry conference focused on technological and business model innovation in health care over the next several decades.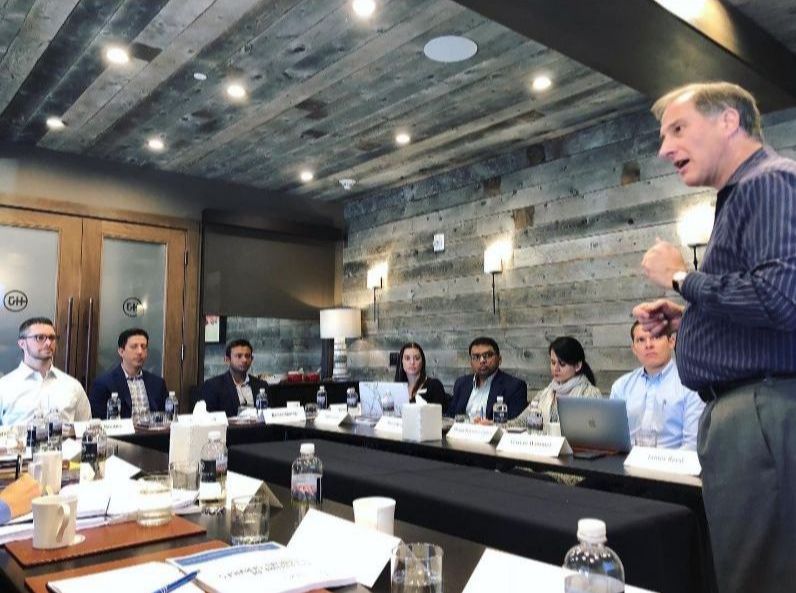 Last weekend weekend, 15 student and professional members from a variety of our chapters convened in Jackson Hole, Wyoming for a Smith Soc Trek on the future of financial services.
This fall, our chapters in the U.S. and abroad have been active with numerous events on business, public policy, and more.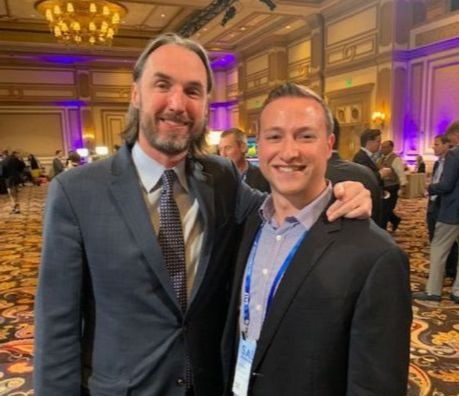 Last week, members had the opportunity to attend SkyBridge Capital's SALT Conferencein Las Vegas—a "global thought leadership forum devoted to unlocking growth opportunities in the fields of finance, economics, entrepreneurship, public policy, technology and philanthropy." Speakers included 
Last week, a group of Smith Soc members from across the country embarked on a weeklong trek to Israel. Over the course of the trip, members unraveled how Israel became the Startup Nation—meeting with representatives from venture capital, startups, government, and the media, including the Jerusalem Post. Members toured Old City Jerusalem and met with the former chief scientist of the Israeli Ministry of Economy. The group also visited JVP, a prominent venture capital firm, and Mobileye, a leading autonomous vehicle company.
As part of the Smith Society

Aspiring for variety,

We look at autonomy

Within the economy.

I hope it brings notoriety!

—Limerick by UVA Darden member James (Asher) Begley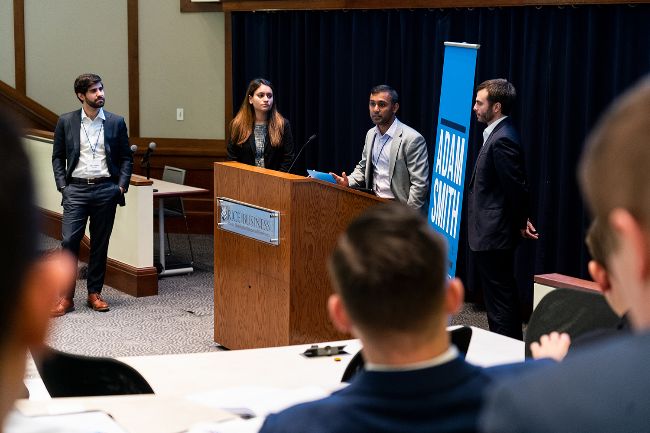 More than a dozen Smith Soc members trekked to Palm Springs, California, for a weekend of discussion with scholar and investor George Gilder on the disruptive potential of blockchain technology.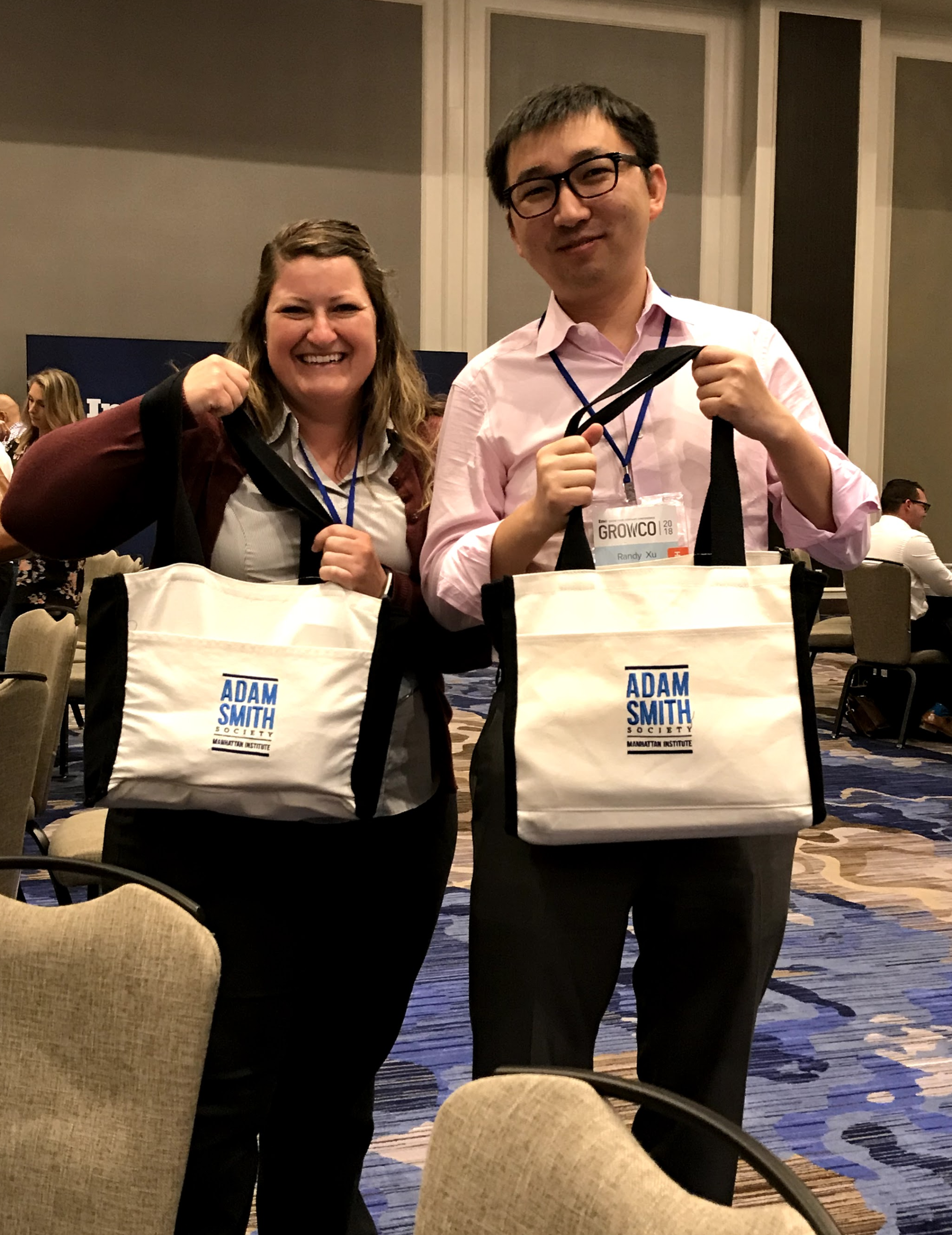 Members from our 2018 Chapter Award winning chapters—BYU, Northwestern Kellogg, and UVA Darden—attended the 2018 GrowCo Conference on May 30-31. The event, sponsored by Inc.