On November 17, Adam Smith Society Young Leaders gathered in New York City to listen to a fireside chat with MI's Allison Schrager and AQR founder and Chief Investment Officer Cliff Asness on "Shareholder Primacy and Stakeholder Welfare." The co
This fall, our chapters in the U.S. and abroad have been active with numerous events on business, public policy, and more.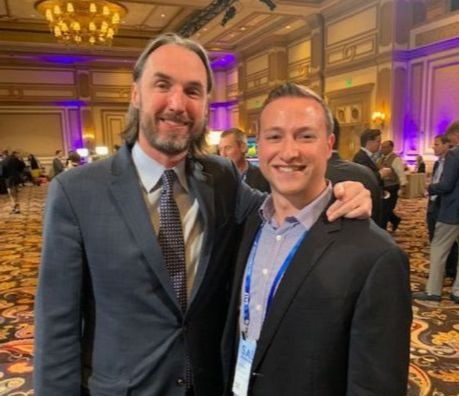 Last week, members had the opportunity to attend SkyBridge Capital's SALT Conferencein Las Vegas—a "global thought leadership forum devoted to unlocking growth opportunities in the fields of finance, economics, entrepreneurship, public policy, technology and philanthropy." Speakers included 
Last week, a group of Smith Soc members from across the country embarked on a weeklong trek to Israel. Over the course of the trip, members unraveled how Israel became the Startup Nation—meeting with representatives from venture capital, startups, government, and the media, including the Jerusalem Post. Members toured Old City Jerusalem and met with the former chief scientist of the Israeli Ministry of Economy. The group also visited JVP, a prominent venture capital firm, and Mobileye, a leading autonomous vehicle company.
More than a dozen Smith Soc members trekked to Palm Springs, California, for a weekend of discussion with scholar and investor George Gilder on the disruptive potential of blockchain technology.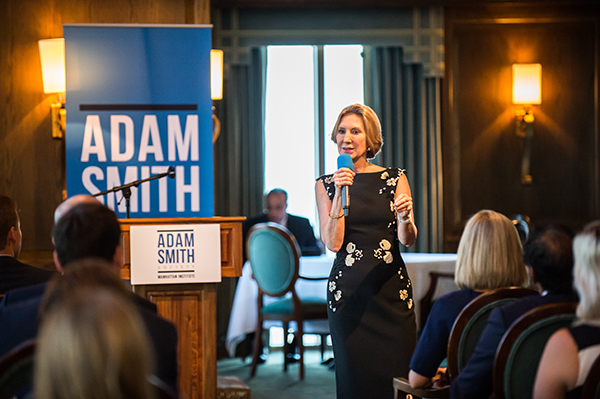 Earlier this month, our three Texas-based professional chapters in Austin, Dallas, and Houston hosted their summer welcome receptions.
On Tuesday evening, July 25th, Smith Soc's NYC Professional Chapter hosted a panel discussion that considered the future of New York's tech sector in at a venue on the west side of Midtown Manhattan.
The San Francisco Professional Chapter held its 2017 Summer Reception on Thursday July 20th. The reception featured a conversation with Joe Lonsdale, one of the co-founders of Palantir. Lonsdale also is a co-founder of 8VC and helped launch a number of other multi-billion dollar companies, including Formation 8, Addepar, and OpenGov.
Partially lost in the glare of last week's election results was the successful performance of a number of marijuana-related ballot initiatives.