Marilyn G. Fedak
Vice President Emeritus, Alliance Bernstein and Founder, Marilyn G. Fedak Capitalism Project
Marilyn Fedak is Vice Chair Emeritus of AllianceBernstein Global, Founder of the Marilyn G. Fedak Capitalism Project, and Co-Founder of the Adam Smith Society. She joined Sanford C. Bernstein & Co., Inc. (a predecessor company of AllianceBernstein) in 1984 as a senior portfolio manager. She was Chief Investment Officer for U.S. Large-Cap Value Equities from 1993 to 2009. In 2003, she also became the business head of Bernstein Global Value Equities. In 2009, she was named Vice Chair of investment services. Ms. Fedak also created and headed the firm's talent development team and was President of the Sanford C. Bernstein Mutual Funds. She was a partner at AllianceBernstein and served on Sanford C. Bernstein & Co.'s board of directors.  She is also a Chartered Financial Analyst.
Evan Baehr
Co-Founder, Able Lending, & Co-Author, Get Backed
Evan Baehr is Cofounder/President of Able, a financial technology company that fuels the Fortune 5,000,000 with the lowest interest loans anywhere on the internet. He's coauthor of Get Backed (Harvard Business Press), the #1 best-selling book for entrepreneurs starting companies. Mr. Baehr founded the first chapter of the Adam Smith Society at Harvard, and now serves on its board of advisors. Formerly he founded Outbox, the postal mail disruptor shut down by the federal government, worked for Facebook's Sheryl Sandberg and Paypal's Peter Thiel, ran the Congressional Human Rights Caucus, and graduated magna cum laude from Princeton, Yale, and Harvard Business School. He lives with his wife, Kristina Scurry Baehr, and two children in Austin, TX.
Eugene B. Meyer
President, The Federalist Society for Law and Public Policy Studies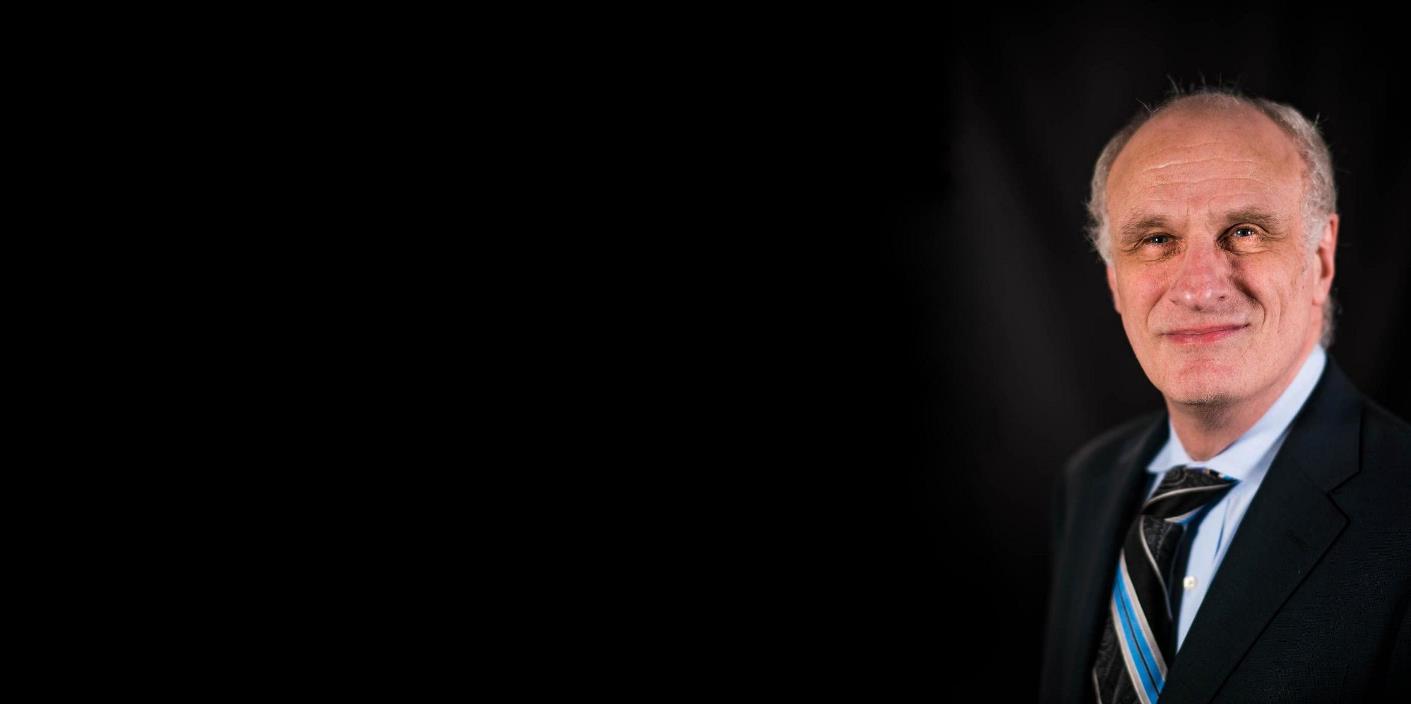 Eugene B. Meyer is the President of the Federalist Society, where he has served in leadership roles for more than 30 years.  He is responsible for growing the organization from a small group of law students to a community of 50,000 lawyers, law students, academics, judges, and others interested in the rule of law.  He earned his B.A. in history at Yale in 1975 and his M.A. in political science from the London School of Economics in 1976. Mr. Meyer currently serves on the boards of the U.S. Chess Center, the Holman Foundation, and the advisory board of the Adam Smith Society.  He holds the title of International Chess Master. Gene lives in McLean, Virginia, with his wife, Lori, and their son, Samuel.
Lawrence Mone
President, Manhattan Institute for Policy Research
Lawrence J. Mone has been president of the Manhattan Institute since 1995. He joined the Institute in 1982, serving as a public policy specialist, program director, and vice president before being named the Institute's fourth president. A summa cum laude graduate of the College of the Holy Cross in Worcester, Massachusetts, Mr. Mone taught high school history in Cambridge, Massachusetts, for several years before earning a master's degree in public policy from the University of California at Berkeley in 1982.
Under Mr. Mone's leadership the Manhattan Institute has sponsored and disseminated research on such topics as tax and economic policy, education, welfare reform, and crime. The Institute has expanded its work with civic leaders in New York and across the country to promote free-market solutions to urban policy problems. In recent years, the Institute has played a vital role in the debate over issues such as healthcare and energy. The Institute's quarterly magazine, City Journal, has become one of the nation's premier public policy magazines and played a pivotal role in reforming New York City.
James Piereson
President, The William E. Simon Foundation
James Piereson is a Manhattan Institute senior fellow and president and trustee of the William E. Simon Foundation. During 1985–2005, he was executive director and trustee of the John M. Olin Foundation. Previously, Dr. Piereson served on the political science faculties of Iowa State University, Indiana University, and the University of Pennsylvania, where he taught government and political thought. He holds a B.A. and a Ph.D. in political science from Michigan State University. He is author, co-author, or editor of five books dealing contemporary American policy issues and American political thought and practice. His articles and reviews on higher education and political ideas have appeared in numerous journals, magazines, and newspapers.
In addition to service on the Adam Smith Society's Advisory Board, Dr. Piereson also serves on the boards of the Pinkerton Foundation, Thomas W. Smith Foundation, Center for Individual Rights, Philanthropy Roundtable (where he was chairman, 1995–99), Foundation for Cultural Review (as chairman), American Spectator Foundation, and DonorsTrust.