Sean Supon | Austin Professional Chapter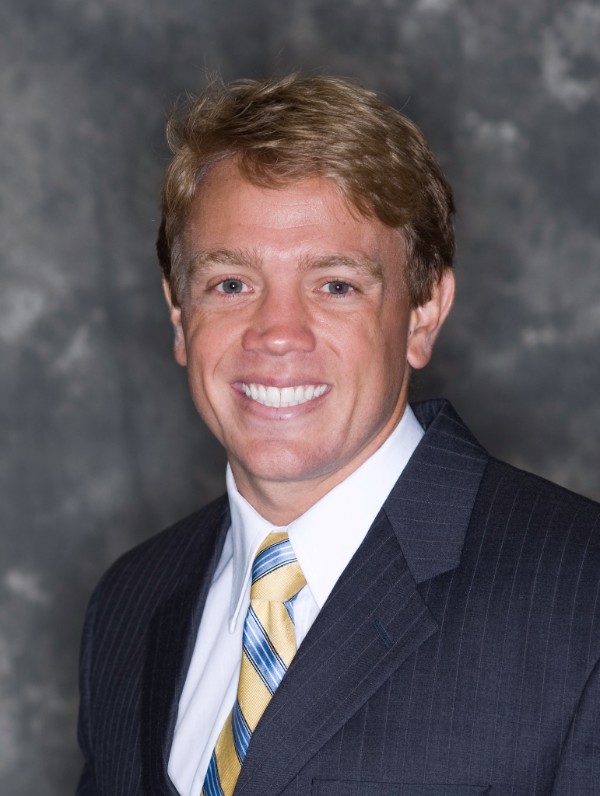 Sean was born and raised in Hawaii, and graduated from West Point in 2006. He led multiple platoons and teams in the U.S. and also deployed overseas before transitioning out of the active Army. He attended UT's full-time MBA while also serving in the Texas National Guard. Post-MBA, he worked a global management consulting firm, A.T. Kearney, for three years.



After A.T. Kearney, Sean joined two McCombs classmates and started a fitness equipment company, The Iron Neck, of which he is currently the COO. He also serves on the Host Committee for our Austin professional chapter.
How do you curate your intellectual diet? What blogs, publications, etc. do you ready daily?



My interests guide my information consumption. As a startup owner & COO, I spend a lot of time trying to get smarter by following the relevant sections of the WSJ, FT, Economist, as well as more start-up specific sources like Term Sheet. I also do my best to always be reading a book, historical non-fiction being one of my favorite subjects. I've been consuming a lot more information in the form of podcasts lately, with Jocko podcast and Dan Carlin's Hardcore History being two of my favorites.
Imagine you are given $1 million to launch your best entrepreneurial idea. What is it?



I'm already doing it (well, without the million dollars). My partners and I started The Iron Neck to develop, manufacture, and sell the best strength training equipment out there to build protective strength in athletes and rehab injuries. Our namesake product line develops comprehensive neck strength through full range of motion to help athletes, service members, and everyday people better protect themselves from concussions and injuries. I've gotten to rub elbows with the who's who in the NFL, college football, international Rugby, F1 Racing, NHL, and I'm having a blast doing it.
What's the most interesting thing about you that we wouldn't learn from your resume alone?



I'm an avid surfer and try to keep my wave riding skill up to date by taking advantage of Austin's very own surf park.